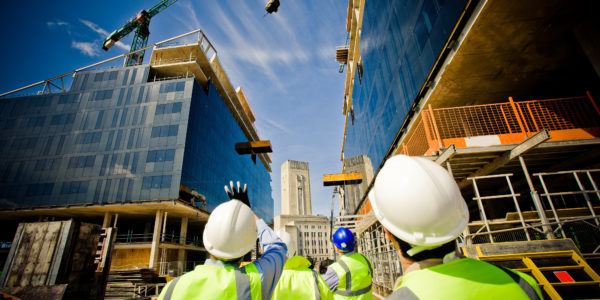 About Mayfair
Mayfair Building Group is a business which is made up of various trades and services offering a complete package for its clients under the one umbrella.  The concept was developed after business owner Aaron found himself continually being approached by his clients asking if he knew a good painter or a good electrician which he would recommend to them.  Over time Aaron could see that the demand for a multi service business was strong and something should be done about this.
Headquarters
Today Mayfair Building Group head office is in Unley Park and operates throughout the entire state of South Australia include remote locations and inner central business district.  Due to the increased demand over time from interstate clients such as Woolworths, Office Works, BUPA Health Care and First Choice the business has gradually started branching out into other states and territories of Australia and will continue to grow as the strong demand keeps growing.
Founder
Founder and owner Aaron has over 20 years of experience in the trades sector starting his career as a plumber/gasfitter after completing year 12 in 1997.  Plumbing has taken Aaron to various locations around the globe such as Australia, Canada and USA and with this he brings a wide variety experiences to the table allowing for a diverse approach to many projects which has allowed the businesses reputation to flourish over the years.  Today the business successfully employees a broad range of people with various skill sets.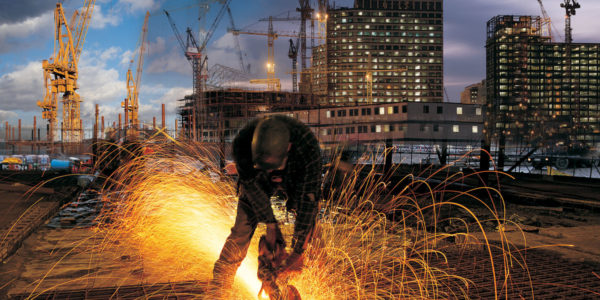 WHAT WE DO
Mayfair has a strong focus on occupational health and safety.  The safety of both its staff and the clients it is employed by.  All staff hold a current industry safety white card and various other tickets such as elevated working platforms, boom lift, confined space entry, MR driver's license and excavator license.  Each task under taken is accompanied by a SWMS which each employee signs onto for each individual task along with any relevant MSDS.  All staff members are up skilled throughout their careers and kept informed of all changes to the various codes which may affect their disciplines whether it be electrical, plumbing, gas or building related.
On time and Under Budget
Completing projects on time and under budget is important to everyone and it's something we pride ourselves on.  Our staff are all outcome driven and it shows in the way each of projects are run and delivered.  Technology plays a key role in all walks of life today and by using the latest technology such as asset management tools and project planning software we can programme each of our jobs to the nearest hour or day depending on the scale.
Through keeping the lines of communication opening during the entire project from the initial planning stages through to last little details during a hand over process ensures 100% client satisfaction is achieved.  Communication is not everyone's strong point, but it is vital for a good working relationship is to be formed and maintained something we specialise in.
Experience
With over 50 years of combined experience amongst all various trades it places us amongst some of the more experienced and knowledgeable multi service businesses in operation today.  Let your experience be an enjoyable one by engaging the services from the Mayfair team.
Builders License: BLD 290157