Last Updated on
Thankfully spring is approaching and creating fantastic opportunities for us all to enjoy the outdoors during the day and at night-time. In a recently completed project in Myrtle Bank our customers gave us a short brief. The new outdoor area had to be spacious, modern and year-round friendly. They had a budget in mind, and we came up with a proposal. After a few meetings a contract was drawn up and this is what transpired, something truly breath taking.
Like a lot of homes in Myrtle Bank they are set on large parcels of land, this property is no exception. For many years this house has had a paved back yard area covered by a wooden pergola and green shade cloth (very outdated and worn out indeed), enter the Mayfair Building Group.
Where Does The Magic Start?
All the magic always starts with the demolition, getting a project back to a blank canvas allowing our tradies to work their magic. The demolition was completed over a few days which left us with a fresh canvas enabling the new alfresco outdoor area to commence.
Key Points Which Made The Bespoke Finish
Year-round enjoyment: Well everyone knows that Adelaide can experience some pretty cold winter nights. Therefore, we had to incorporate some outside wall mounted natural gas heaters. In this project we used the Bromic Tungsten Smart Heat appliances. Known for there industrial look and reliability in many commercial applications. There was 4 used and the heat put out is enough to keep you in shorts all winter long!
Full functionality: In order to enjoy this space year-round there needed to be a fully functioning kitchen that would replicate what might find inside the home. This alfresco space has a built-in double Ziegler Grand Turbo 6 Burner with Quartz Domes. With this barbeque our clients will be the talk of the street. This is biggest barbeque Ziegler make and it comes in at just under $5,000, its for the serious outdoor chef.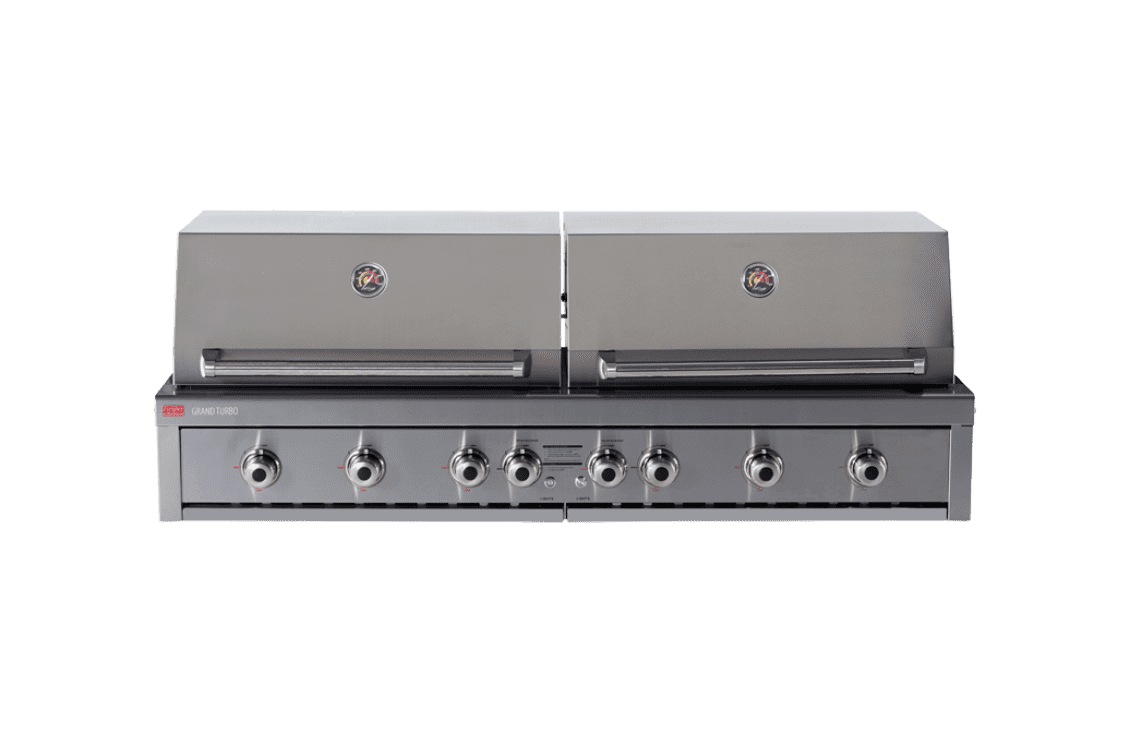 Keeping cool in summer: Adelaide is known for hitting some high numbers during summer, so to make this new entertainer enjoyable in summer we had 2 Daikin high level split systems installed. Although these are capable of heating as well there intended use will be for cooling the space throughout summer. This is not as common for outdoor spaces but when your looking for the ultimate items such as this are certain to make the list of must haves.
Stay hydrated: No outdoor setting would be complete without huge stainless steel 726L fridge/freezer from Liebherr and a dedicated wine storage cabinet ensuring all those reds from the McLaren Vale stay at a constant temperature year-round. These two items coming in at just over $10,000 ensuring there will never be a lack of hydration when enjoying the new alfresco space.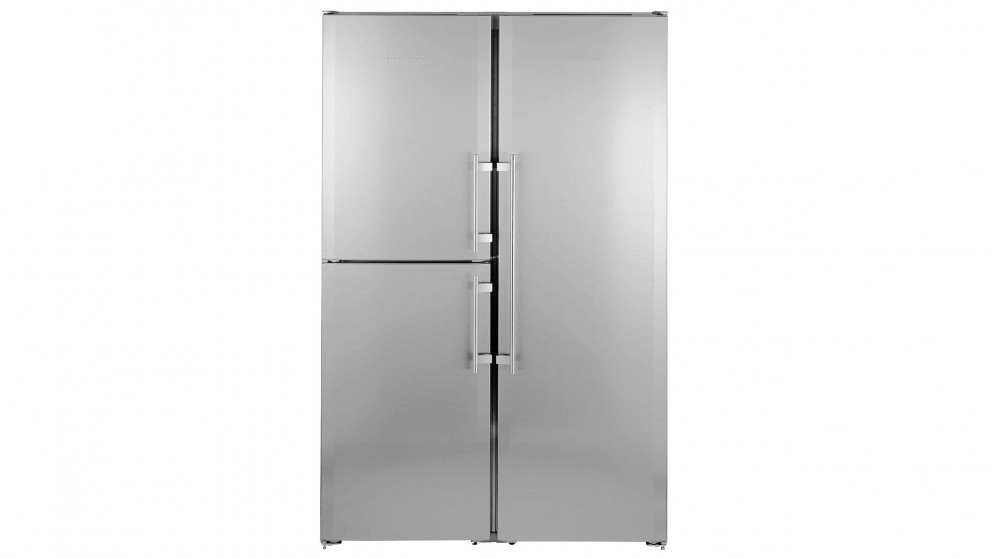 Eye and ear candy: While relaxing our clients will enjoy the surround sound system delivered through Bose speakers discreetly recessed into the ceilings and throughout the garden to ensure no one will ever miss out on hearing their favourite tunes. Visually the outdoor space will be enjoyed via a wall mounted 65" LED 4K Ultra HD TV from Sony. The crystal-clear vision this state-of-the-art TV delivers is breath taking and will allow our customers to enjoy a game of footy or even a movie at night with the warm gas heaters on in a true cinematic atmosphere.
Outdoor Area Renovation Completed
In order to allow access to this new area from the existing house a huge opening needed to be made. Once this was made there was a series of retractable aluminium and glass bi-fold doors installed. When open it gives a feeling of seamless transition through to the new area and when closed it still allows for natural light to flow into the house and creates a nice view of the new outdoor entertainer.
Are you considering a year-round entertainer? Think Mayfair we have a reputation for delivering high standards on fast time frames.